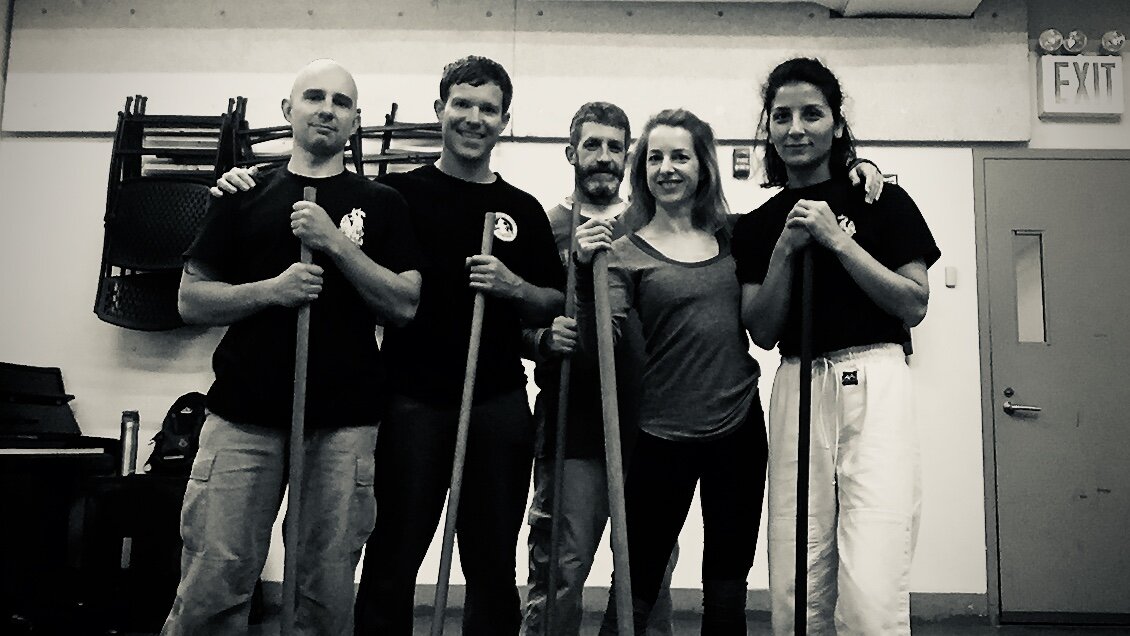 Discover YOUR Movement
Jiyu is a principle-based approach to optimizing all aspects of our health by developing functional, creative skills that allow us to adapt and grow within our ever changing world.
'Principle-based' training is essentially 'the function creates the form of what we do, not the other way around.' We do not teach choreographed movements, rigid techniques, repetitive mechanical movements, or expect you to move the way we do. It is all about discovering who you are, your strengths and limitations, and giving you the tools necessary to flourish.
Whether you are interested in improving your health, martial arts, yoga, developing relaxed movement, improving performance, skill development, rehabilitating injures, meditation, stress management or just a more fun and interesting way to achieve better overall health and wellness- discover how principle-based methods of training can teach you to be more creative and free in everything you do.
We meet you where you are at.
Our approach is to educate and adapt our curriculum to the individual student's (or group's) unique needs. This empowers the student to take control of their own health and training through daily practice and creating healthier patterns.