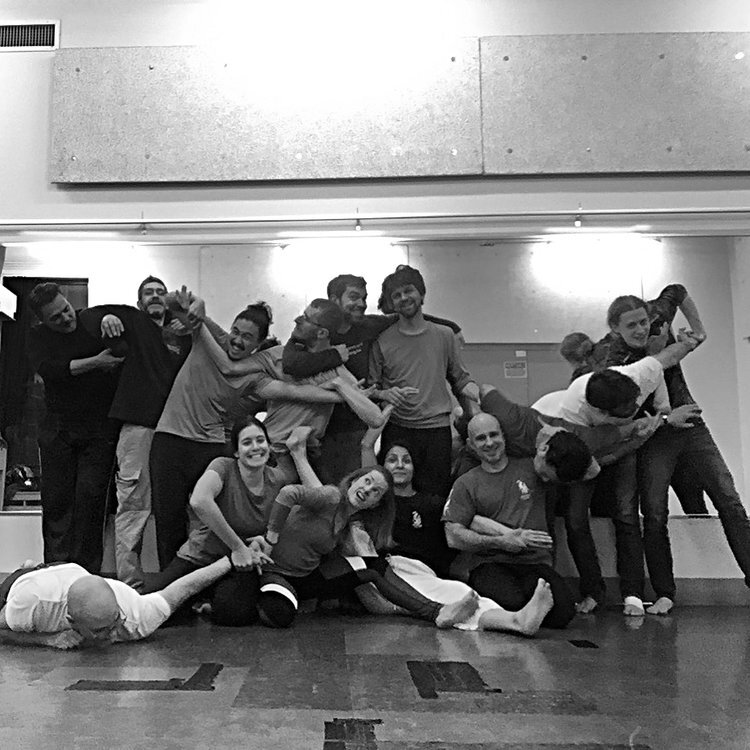 Our training is based on principle, function, optimizing heath, and self-inquiry.
We identify with the mentality of teachers and students - not service providers and consumers.
While most of what we do is body-weight and environment oriented, we also utilize kettle bells, free weights, sticks, chains, ropes, medicine balls, and therapeutic tools as well. Animal movements, floor work, and self-defense are some of our most popular subjects. We also integrate philosophy, meditation, and therapeutic practices (bodywork, etc.).
Systema Martial Arts

Self-Defense / Fighting

Yoga

Calisthenics

Floor work

Animal Movements / Locomotion
Parkour

Kettle Bells

Free Weights

Medicine Ball

Stick Work

Meditation

Bodywork