Private Sessions can take place in your home, my home training space, a park, or we can rent a rehearsal studio. Available locations in Jersey City & Manhattan.
This is a great way to customize your training to your specific needs, develop an independent practice, accelerate your training, or begin your journey. Most people (myself included) find that a combination of group and private sessions is the way to see the most progress!
$55 Trial Session
$100 Single 1 Hour Session
$275 3-Session Package
$425 5-Session Package
*Note that studio rentals may require an additional cost.
*Bartering and discounts for special situations are considered. Email for more information.
See the Schedule Tab for for more info on upcoming classes and workshops.
Regular Systema Martial Arts Classes occur weekly at Systema New York City.
Most of our other classes are Small Group Oriented and not drop-ins. Some take place at a private location and require sign-ups ahead of time to secure your spot. Classes in Systema Martial Arts, Yoga, and Various Movement Training Subjects are offered in Jersey City & Manhattan.
Small Group Classes are a great way to work with various people of different backgrounds, challenge yourself, and make new friends. Smaller groups also mean more individual attention.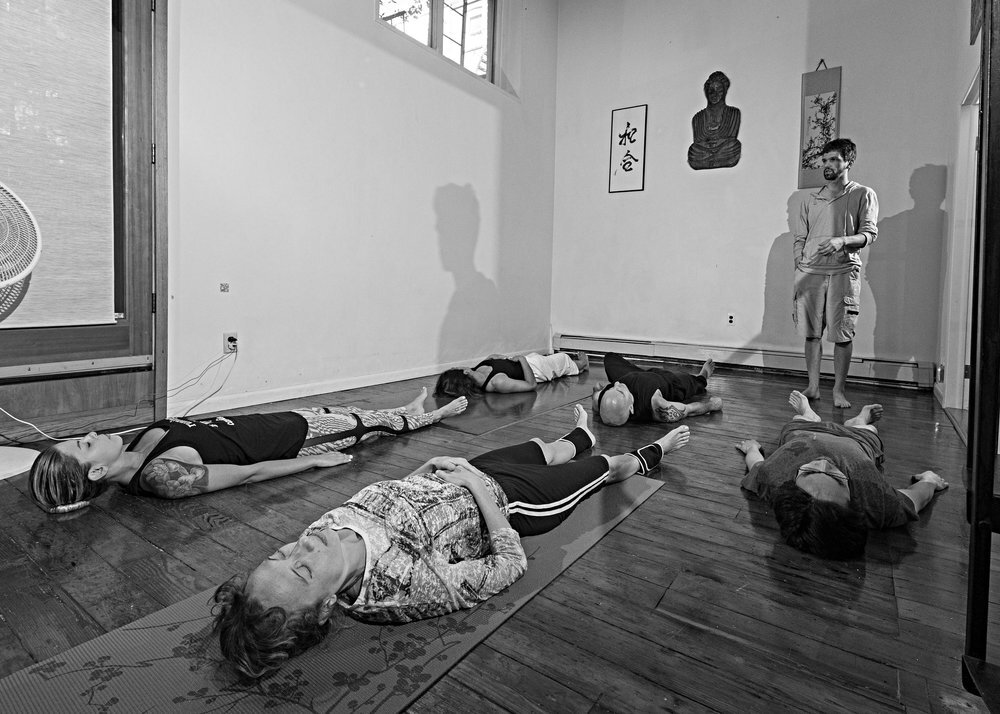 Workshops and Seminars are a great way to dive into a specific subject.
Workshops are offered monthly. See the SCHEDULE for more information.
Seminars on any topic can be arranged for specific groups. Email for more options.
Examples of Previous Workshops:
Introduction to Systema

Introduction to Self-Defense

Women's Self-Defense

Move Like A Human: Intro to Movement Training

Systema: Everything Joints

Systema: Striking & Moving

Yoga for Wellness

Systema: Multiple Attackers

Systema: The Knife Unseen

Yoga for Springtime

Falling and Rolling

Systema: Fall, Roll, Fight, & Flow

Systema: Fight or Flight (Systema meets Parkour)

Systema Family Classes

Bulletproof Joints & Stability