SYSTEMA - YOGA - WELLNESS
DISCOVER YOUR OWN MOVEMENT WITH JIYU.
Systema Martial Arts, Self-Defense, Yoga, Bodywork, Meditation, Therapeutic & Recovery Practices, Functional Fitness & Health Education
Private Instruction, Group Classes, Workshops, and Seminars for Adults and Children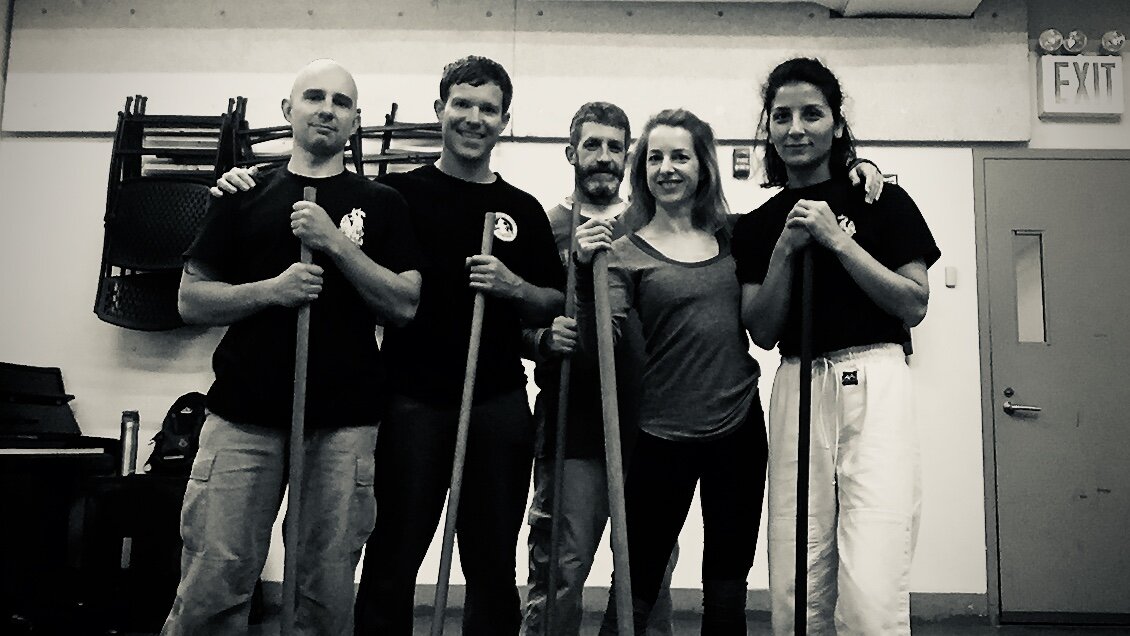 DISCOVER YOUR MOVEMENT
Jiyu is a different approach to fitness. We do not teach choreographed movements, rigid techniques, or repetitive mechanical movements that you might see in a traditional gym. We use a principle-based approach that adapts to you and your surroundings.
"The function creates the form of what we do, not the other way around."
pasquale antonio, jiyu founder
Whether you are interested in improving your skills in systema martial arts or yoga, rehabilitating injuries, reducing stress through meditation, or looking for a more fun and interesting way to achieve better fitness and wellness - we will meet you where you are.
Our approach is to educate and adapt our curriculum to your unique needs. This empowers our students to take control of their own health and training through daily practice and creating healthier patterns.
TESTIMONIALS
"Just had my first session with Pasquale and it was amazing! I have new exercises to work through on my own as well as a new understanding of small ways to adjust my movement in every day life. Can't wait for the next session!" - Linda R.
"Amazing, love training here. Amazing people that are willing to help each other. I'm glad I found a place I can disconnect and relax. Must try Systema". - Will C.
"Pasquale is always striving to excel in his own practice and it is obvious that he is extremely dedicated when you train with him. Highly recommended. You will not be disappointed." - Stacey W.